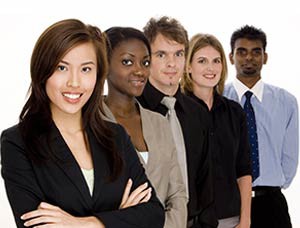 Employee Benefits are an important part of your business. They help you attract and maintain the staff you need to run and grow your business.  We believe that an employee benefits program must reflect your corporate vision and add value to working for your company.  We offer balanced solutions and decision making tools to simplify the evaluation, implementation, servicing, and compliance of you program.
Compliance
We provide a number of tools to keep you compliant with the many regulations impacting employee benefits programs.  Our solutions will help you comply with the Affordable Care Act, ERISA, COBRA, IL State Continuation and other legislation impacting your business.
Negotiation
We approach our role as your representative to the insurance companies by aggressively negotiating proposals and renewals for both pricing and coverage options.
Advocacy
Our staff has many years of experience in resolving complicated claim and service issues.   Some issues are standard and easily fixed, others are case specific and require a great deal of attention, regardless we will work with you and your employee to resolve the issue and keep you informed though out the process.